Every Notion has a unique 32 digit identification number. The device id is used all over the place so learning how to find it, will be useful.
There are two ways to find your device ID.
Scan Barcode
You may scan the QR code on your device with a smartphone or camera.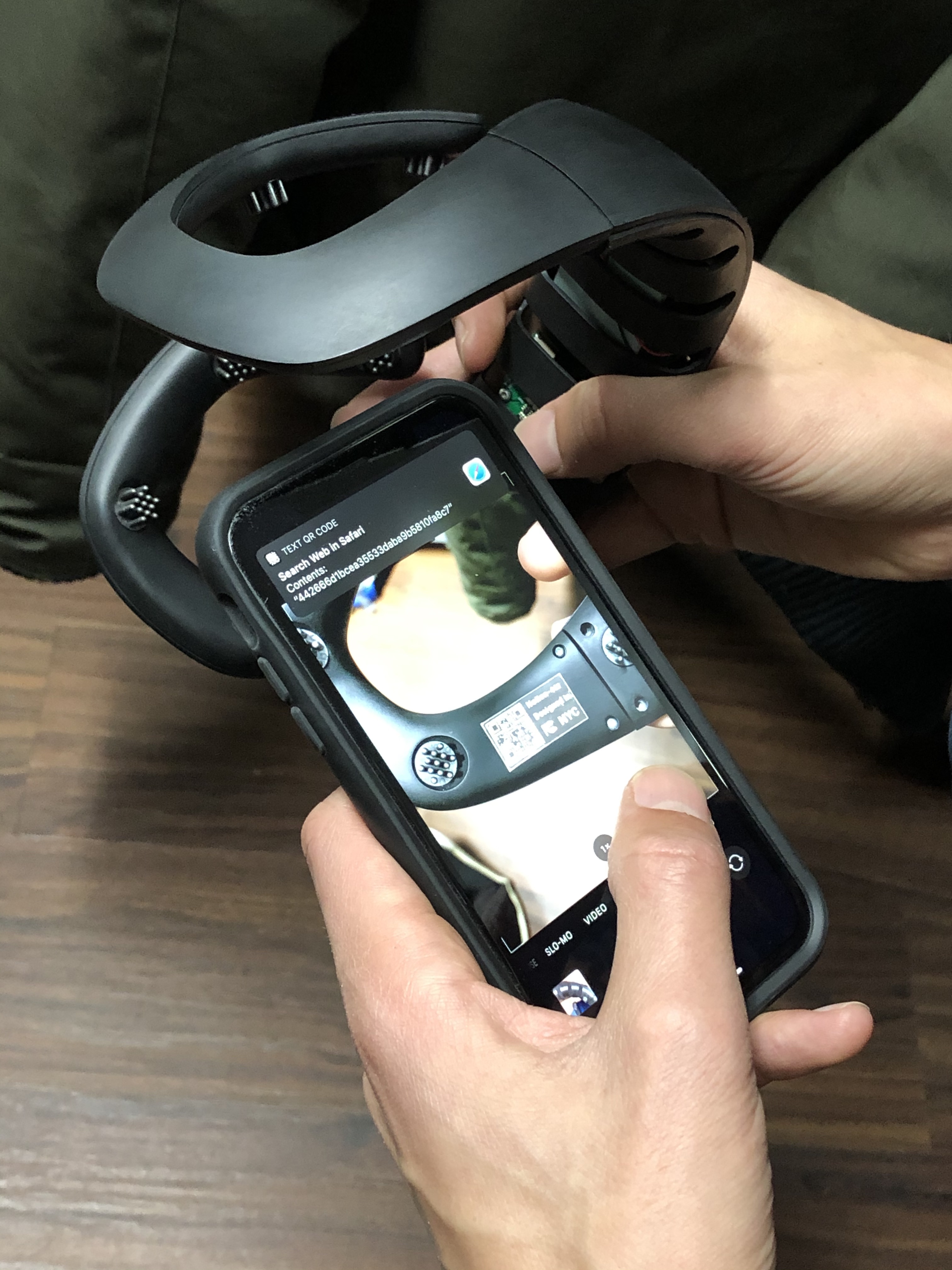 You may then click the notification on the top of the phone screen to eventually copy the 32 digit code.
Developer Console
The developer console will show the full device ID in the settings. You may naviagate to the settings page by clicking on the cogwheel found on the top left next to your device nickname.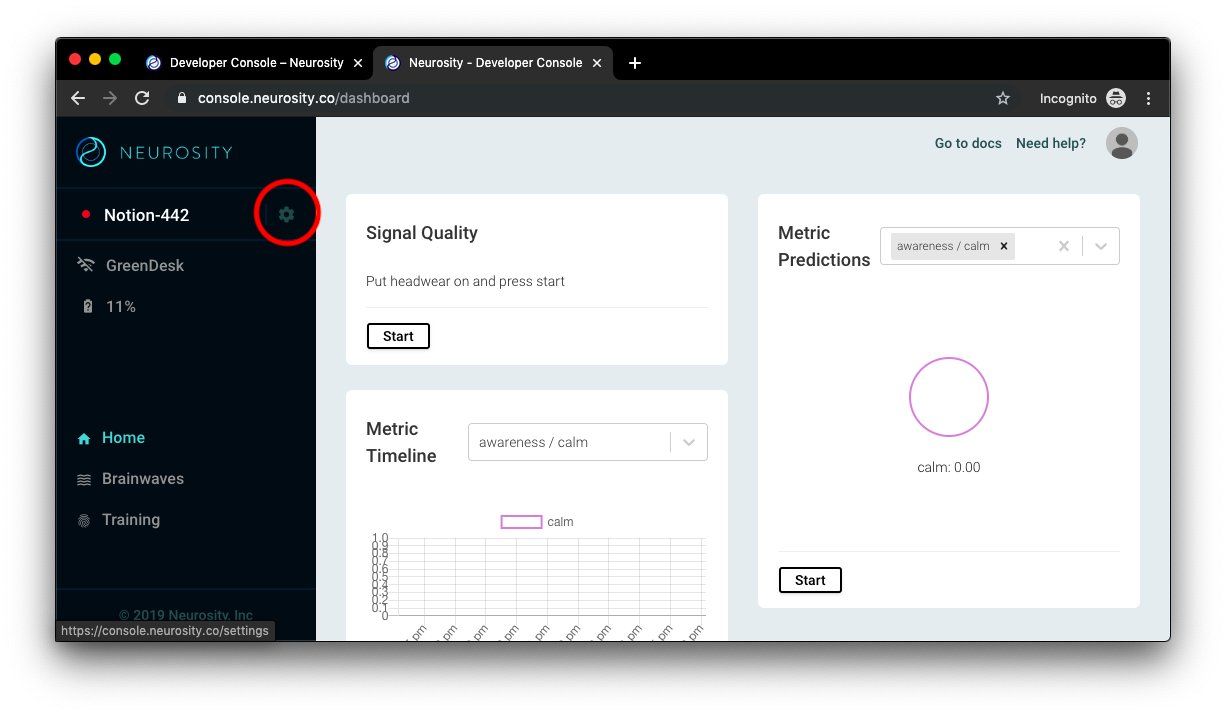 Then your device can be copied from the information displayed.